We recognize that all of our patients are unique and deserve to receive orthodontic care that reflects their individual needs. Our experienced and talented team is committed to working with you and your family to create a comfortable, stress-free, and rewarding orthodontic experience every time you visit our practice.
We are pleased to welcome you and your family, and we look forward to working with you.
---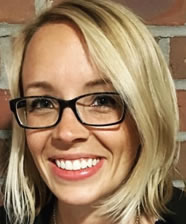 Taurie
Certified Orthodontic Assistant
As an assistant, I have a great opportunity to work with people and get to know them on a personal level. Seeing how their smiles and confidence change over time, and how happy they are after each treatment, are just a few of the things that make my job so enjoyable. Our team is also great. We work so well together, and we know how to create a fun, comfortable, welcoming atmosphere for our patients.
I live in Easthampton with my two dogs, Finnley and Aiko. My free time is spent reading, taking walks, and playing video games.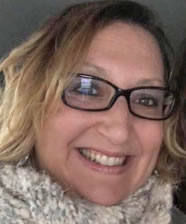 Robin
Certified Orthodontic Assistant
I work on patients and I am also an assistant coordinator, which means I make sure to keep the schedule flowing. I start my day assigning assistants to specific columns for appointments. I have learned so much and have seen so many changes in technology since I started this job. It has been amazing and I love this field more and more. I have been With Rigali & Walder for 18 years.
I Live in Southampton. I have two kids and three step girls. I am engaged to my soulmate Jim. We foster animals and volunteer for Rainbow Rescue in Chicopee, MA. We enjoy going to the races and gardening on our free time.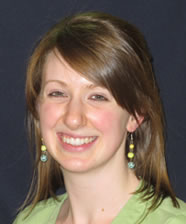 Melissa
Certified Orthodontic Assistant
I love the hands-on aspect of being an assistant, and working with patients when they're excited about the changes braces will make with their smiles and in their lives. It's great to see the results at the end and how happy our patients are to have a beautiful smile. Since I had braces and Invisalign in the past, I can easily relate to what my patients are going through. I can honestly say it's worth it!
I enjoy living in downtown Northampton where I am the resident manager of a building there. I love playing board games with friends, rock wall climbing and reading.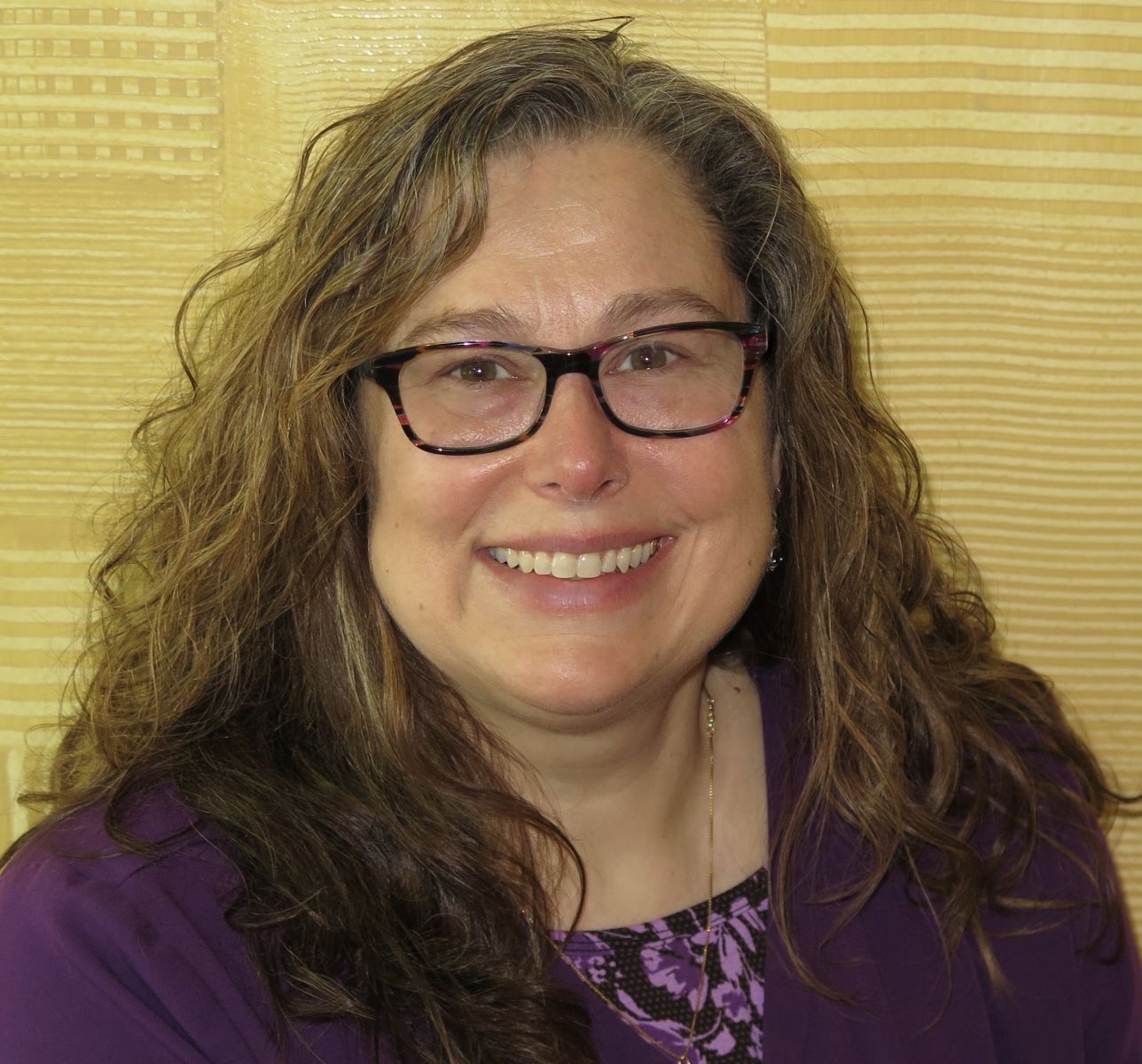 Lauren
Certified Orthodontic Assistant
I have been an orthodontic assistant here at Rigali & Walder Orthodontics since 2002. I handle emergency calls on the weekends as needed and I do the ordering and inventory of the clinical and laboratory supplies for our offices. I am a certified CPR instructor so I make sure everyone in the office keeps up with the current certification requirements. Our team is an amazing group. We are always looking for new and innovative ways to do things and to keep up with the latest technologies. I love to see the look on my patient's faces the first time they look in the mirror after getting their braces off.
I live in Holyoke with my husband David and our dog. I don't get to spend nearly enough time with our grown children, grandchildren, or great-grandchildren since they are scattered across the East coast. I also love cooking, reading, watching movies and traveling.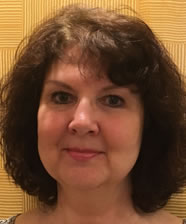 Donna
Financial Coordinator
As one of the newest members of the Rigali & Walder Orthodontics team, my responsibilities are to contact the insurance companies of our patients to inform them of their orthodontic benefit and to process insurance claims for their treatment.
My husband Tom and I live in Florence. We have a very talented and kind son Joey and daughter-in-law Jo. And, the cutest, funniest and most loveable grandchildren ever, Ethan and Olivia.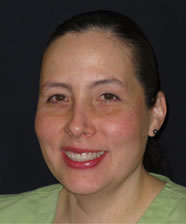 Diana
Certified Orthodontic Assistant
In addition to assisting the doctors with patient care, I also help make sure we follow and comply with all OSHA standards and safety requirements. I love the sense of family in our office. I like that my job never gets boring; I am constantly moving and doing different things all the time. The best thing is watching our patients' confidence grow with their treatment, and seeing that big smile at the end of treatment. I always look forward to going to work; not a day goes by without a good laugh.
I love spending my little time off with my husband, two children, and dog. In addition to being a certified orthodontic assistant, I'm also a certified medical interpreter, and work part-time in one of the local hospitals.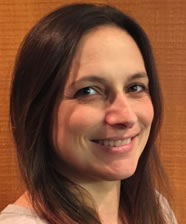 Dawn
Certified Orthodontic Assistant/Treatment Coordinator
I have been an employee of Rigali & Walder Orthodontics since 1996. I am the treatment coordinator for Dr. Krebs and I manage all of the employee scheduling in the office. I live in Granby with my daughter Sienna and my black lab Cooper. Rigali & Walder has been my second family over the years and I can't imagine my life without our little office family.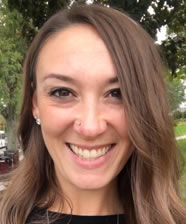 Chloe
Certified Orthodontic Assistant
I have worked at Rigali & Walder since 2014. I was hired here after I did my internship during my schooling at Porter & Chester Institute. My interest in orthodontics came from my younger sister having extensive treatment due to a cleft palate/lip. I saw how it really changed things for her. She now has a beautiful smile and confidence that she didn't have before and I love that I get to help do that for others. My coworkers are like my family and I really love the work we do here.
My free time is spent with family, friends, and my boyfriend. I love to cook, read, and spend time outside.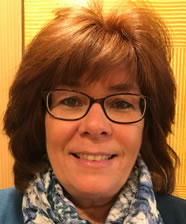 Cheri
Front Desk
I have worked at Rigali & Walder Orthodontics since 2014. My responsibilities are all duties that encompass the front desk. Most importantly, making sure we are prepared and ready for the busy day ahead. I love meeting and greeting our patients and interacting with the children. I have also met a wonderful group of coworkers who I can call my friends.
I am married and have two wonderful boys who are our world. We also have our cute Golden Retriever named Riley who make our world complete. I love spending time with my family and friends. I love being at the beach which I call my "happy place".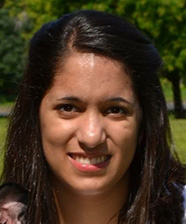 Bianca
Sterilization Technician, Orthodontic Assistant (in training)
I started working at Rigali & Walder Orthodontics in 2013 when I was a junior in High School. Over the years the years I have gradually moved around the office learning all different skills. Currently, I am an orthodontic assistant in training. I take photos, xrays, scans, restock and keep our instruments/treatment areas sterile. I always jump in whenever I am needed around the office. I really love helping people and having the ability to work on patients and their beautiful smiles in progress.
Outside the office, I'm currently attending college and working toward my nursing degree. I also enjoy watching tv, spending time with my family and my many animals.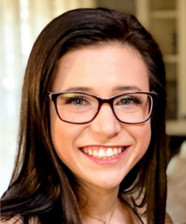 Alyssa
Orthodontic Assistant
I'm an assistant with the RWO team since February of 2019. I love working with our patients and making people smile! You will likely find me singing and dancing around the office. I have been in the field for almost 4 years now. I look forward to seeing our patients and making more people smile when they come to our office.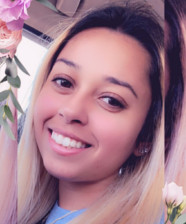 Destiny
Orthodontic Assistant
I recently graduated from Porter and Chester as a dental assistant. As part of my training, I interned at Rigali and Walder Orthodontics and fell in love with orthodontics and the office. I love the patients and I love our team -- we work really well together!
I have a dog named Damon. I love Marvel movies and shopping and my favorite color is pink!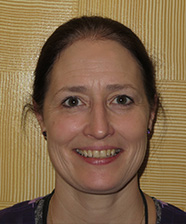 Bethany
Certified Dental Assistant/ Office Manager
I enjoy working with our patients as they achieve beautiful, healthy smiles. As an assistant, I offer patient care and assist the doctor with a variety of procedures, all with the intent of creating beautiful smiles. I graduated from STCC in 1985 and have worked in the field since 1986, with the majority of that time spent in orthodontics. I was lucky to join Rigali & Walder in 2016. It's a pleasure to work in a friendly, team environment, where we support each other so we can keep our patients smiling.
Away from the office, I enjoy outdoor activities and traveling, especially to the beach. I love being with family and friends, too, especially my dog, Ruger.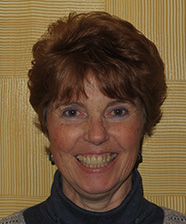 Debbie
Front Desk
Working at the front desk, I welcome patients and families and help them with paperwork. I like meeting new people and really enjoy seeing each person change, from visit to visit, as their smile changes. I answer our phones, schedule appointments, and update patient records. I also post charges and payments. I've worked in the field since 1970, graduated from STCC as a Dental Assistant, and joined this practice in 2016. Our team is a wonderful group of friendly people!
I'm married to a very special guy. We have three married children, two girls and a boy, and six wonderful grandchildren. Our children and grandchildren enjoy our family trips to Disney, along with our many camping trips. I enjoy cooking, sewing, crocheting, crafts, and outdoor adventures – and sometimes I enjoy sitting on our front porch and watching the world go by.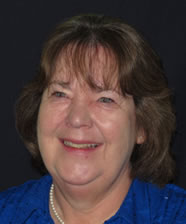 Barbara
Former Front Desk
Barbara has recently retired after 40+ years in the field of dentistry and 15 of those years as an integral part of the RWO team! We all miss her and her sparkly smile!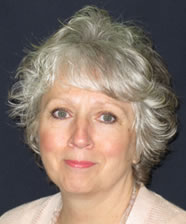 Deby
Former Treatment Coordinator
Deby has recently retired after nearly 25 years of working with the RWO Team! She is greatly missed by our patients and the team